Murals and Trompe l'oeil
Murals and trompe l'oeil by Carol McArdle
"Entrance to Dawn" 79" x 36"
"Entrance to Dawn" installed in niche plus view from the side. customer was very happy and wanted more so on the right is the extended mural!
"Flowers in Tuscany" Acrylic painted into niche. 53" x 43"

"Welcome to Paradise" Life size, hand painted artwork on canvas.
Ready for easy installment onto any wall. Available for sale.
Windows 4' 10" x 3' 5.5" each. Door 8' x 4'
Riverhall Mural 8' x 36' hand painted mural on canvas. The vertical lines are there because this was photographed in sections and pasted together.

---
Click here to go to the Gallery of Paintings page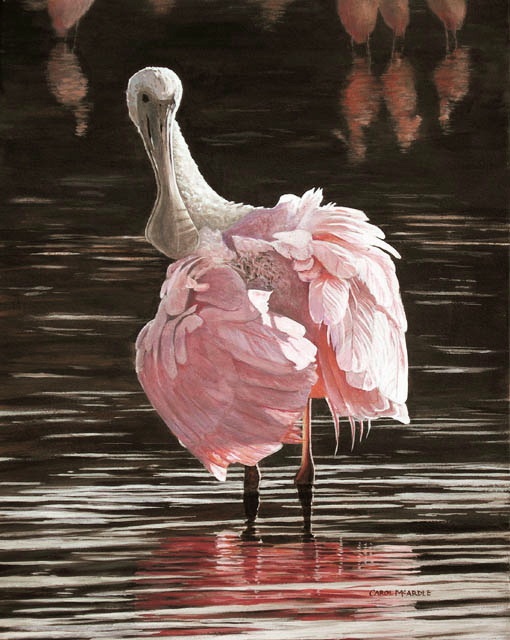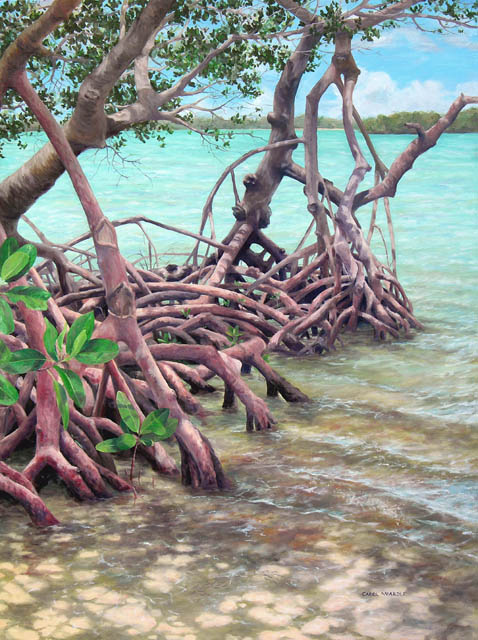 to see award winning artwork
---
Click on any thumbnail to enlarge
With a rustic window 5' 6" x 4' 6" with no window. 4' x 2' 9" With an arch 5' 1.25" x 3' 6.5"
"Waterfall" Acrylic on canvas. Here the same mural is shown with two different surrounds

Go to my Gallery of Paintings to see more of my artwork
<>
All rights reserved. Copyright Carol McArdle